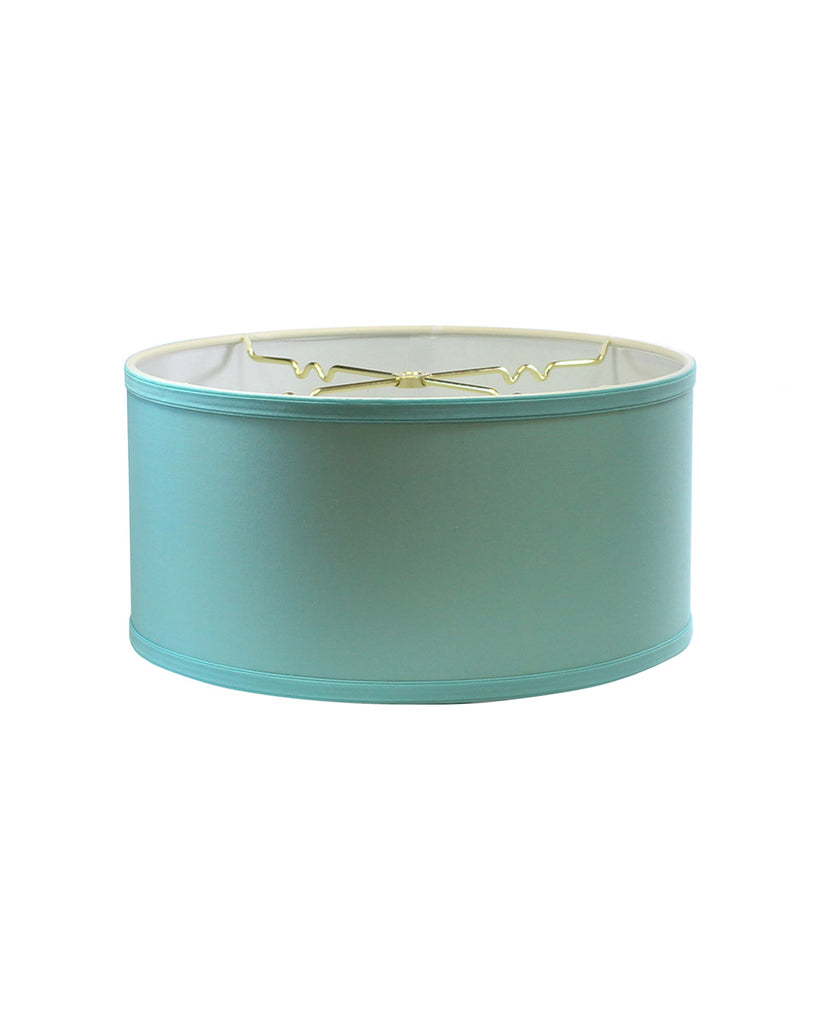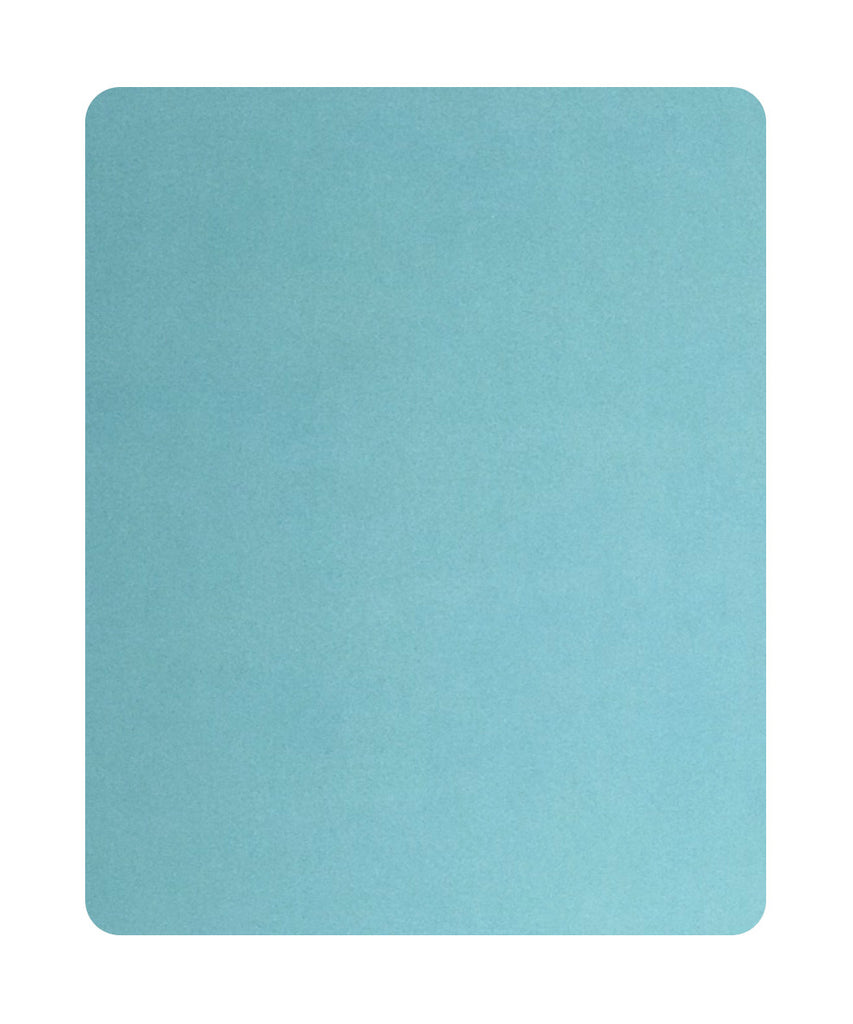 $ 48.99
$ 56.99
<14x14x7 Drum Lamp Shade Premium Island Paridise Blue
Home Concept Signature Shades feature the finest premium linen fabric. Durable Upholstery-Quality fabric
means your new lampshade will last for decades. Our fabric is over 100% thicker than traditional shade fabric. It wont get brittle from smoke or sunlight like less expensive fabrics.
100% Wrinkle-Free Guarantee
All Home Concept shades come with a Lifetime 100% Wrinkle Free Guarantee.
Heavy brass and steel frames
means your shades can withstand abuse from kids and pets. It's a difference you can feel when you lift it.
Thick Designer Blue Fabric for an elegant addition to your home
Brass Spider Fitter with 1/2" Drop
Drum Shaped Replacement Lamp Shade
Shade Dimensions: 14" Top x 14" Bottom x 7" Slant Height
This shade comes with a standard fitter that fits most traditional harps (called a Washer or Spider Fitter, but it also uses a notched bowl fitter that can be used with a lamp that uses a 6" or 8" or 10" reflector bowl