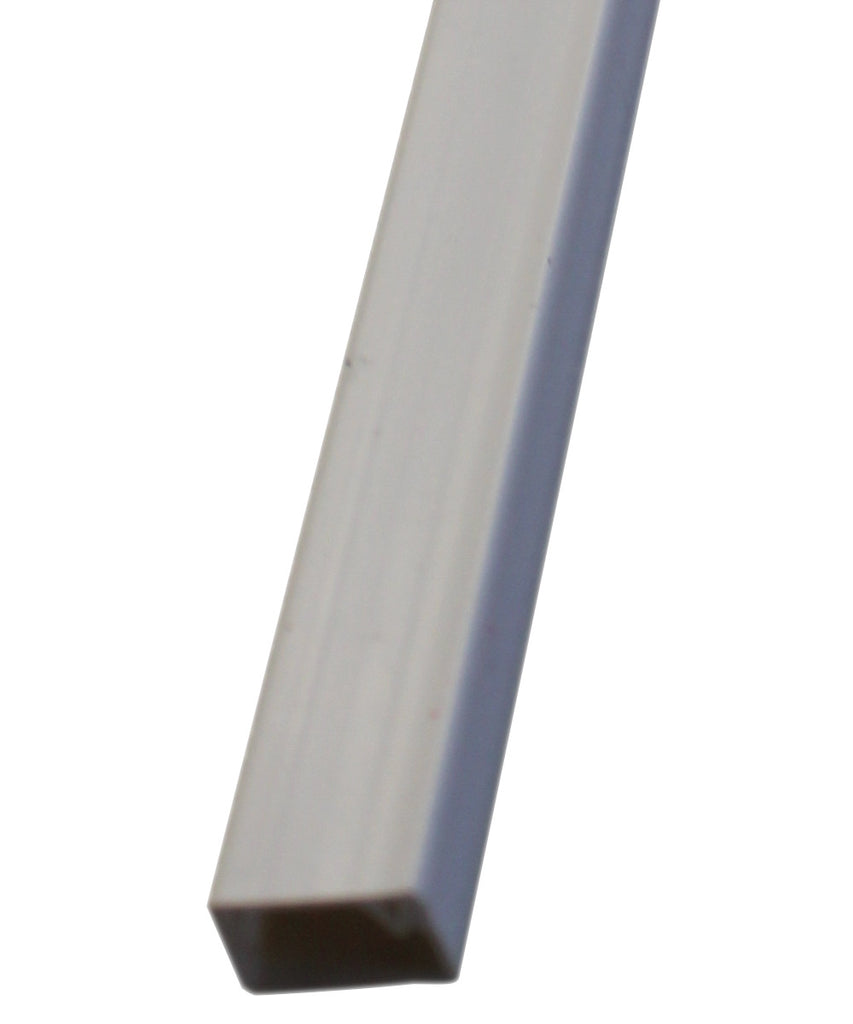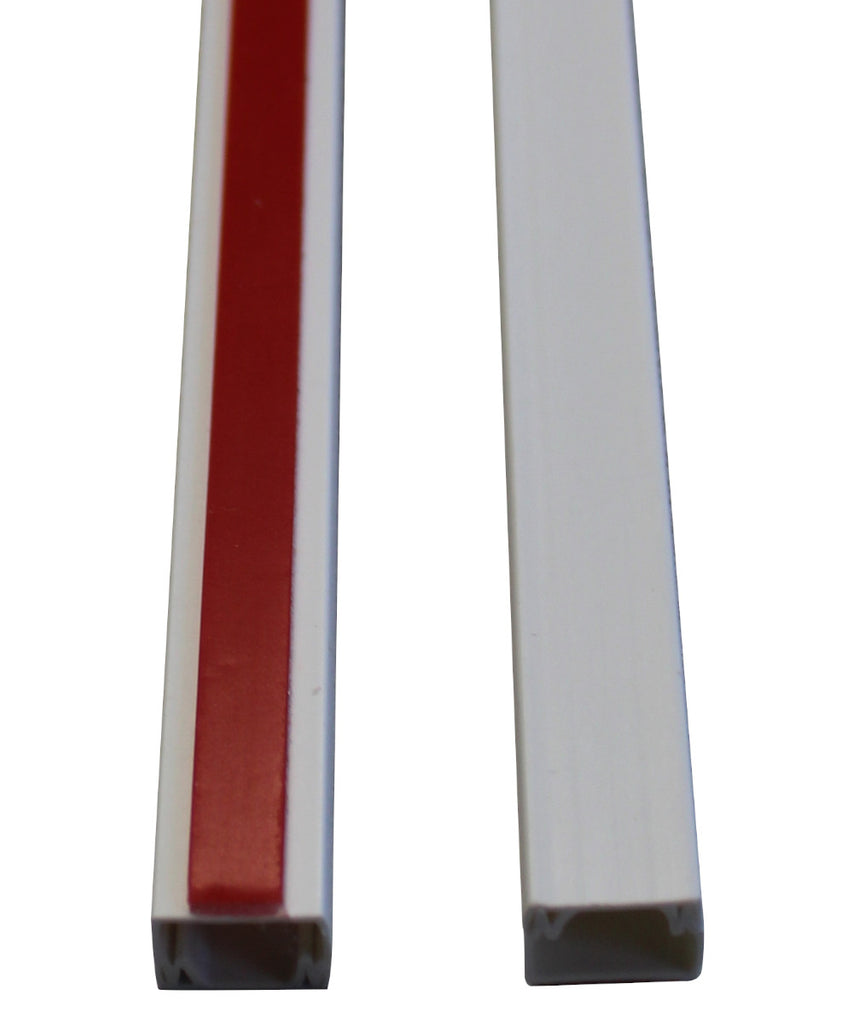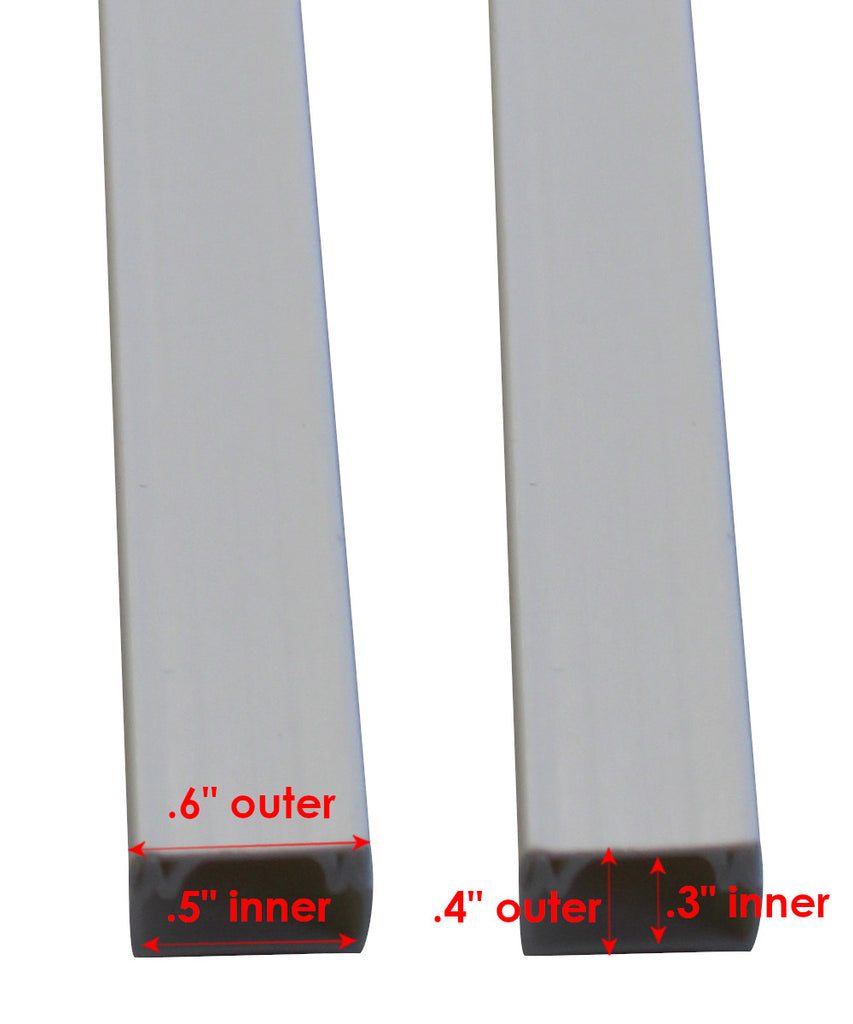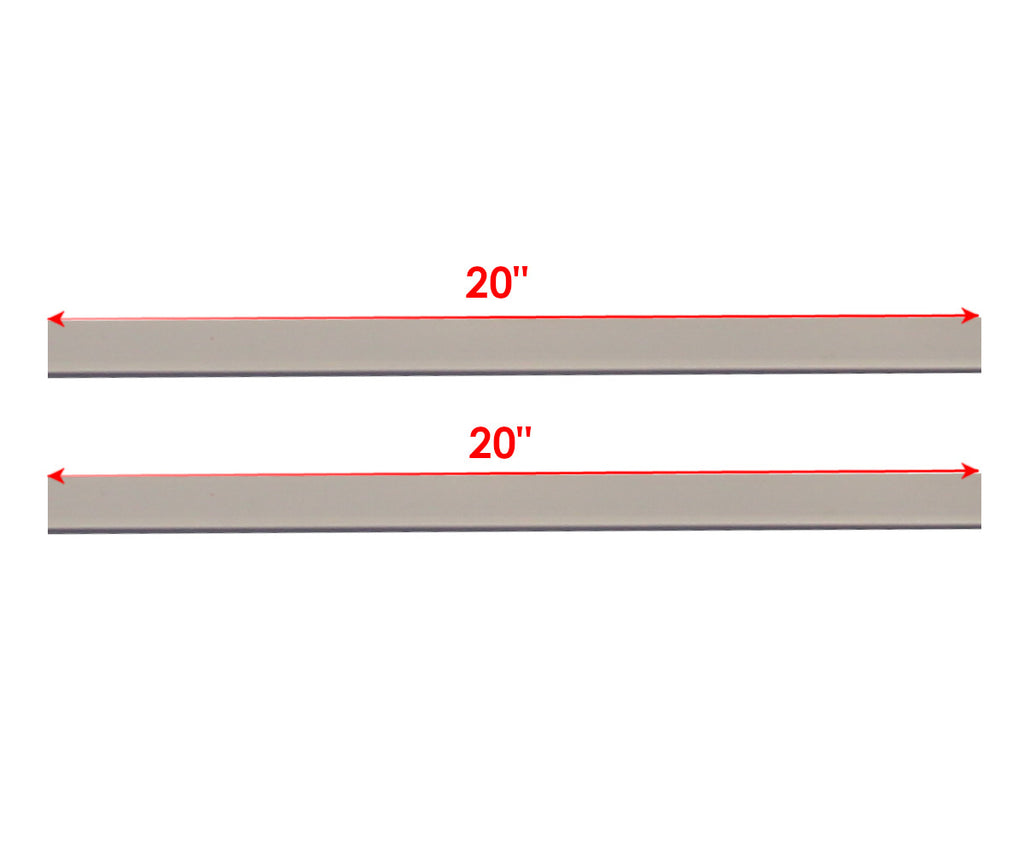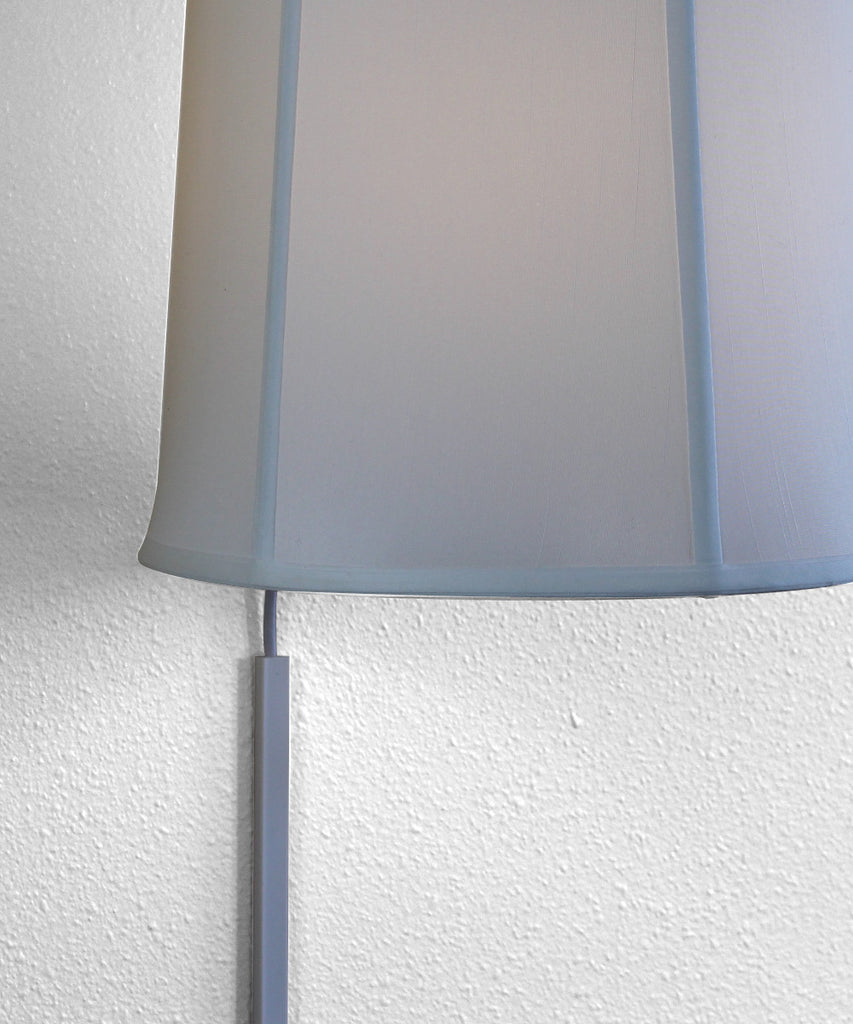 Your new cord cover will discreetly hide your cables. It is a great way to give your wall light a professional, finished appearance. Set includes 2 x 20" covers that can be installed in series to cover any length. Neutral White finish. 5/16" x 1/2" inner opening.
SINGLE WIRE CHANNEL - Thin channel is meant to blend discreetly into the wall.  Perfect for concealing any single wire, including electrical cord, speaker wire or computer cable.  Not big enough for multiple thick wires.
DIMENSIONS - Rectangular channel is 5/16" x 1/2" inside (8mm x 13.5mm) and 7/16"x 5/8" outside (10mm x 15mm)  Channel is 19.7" long and you get 2, so total length is 39.4".   
COLOR - Color is White, which will blend with most walls.  Paintable to blend with any color wall.
SAFE & SECURE - Loose cords can be unsightly and even dangerous for kids, seniors and pets. Wall cord cover delivers a finished, professional look while making your home safer.
STRONG ADHESIVE - Includes clear double-sided mounting tape that has strong adhesive and is flexible. Simply peel red strip to secure the channel on any wall.