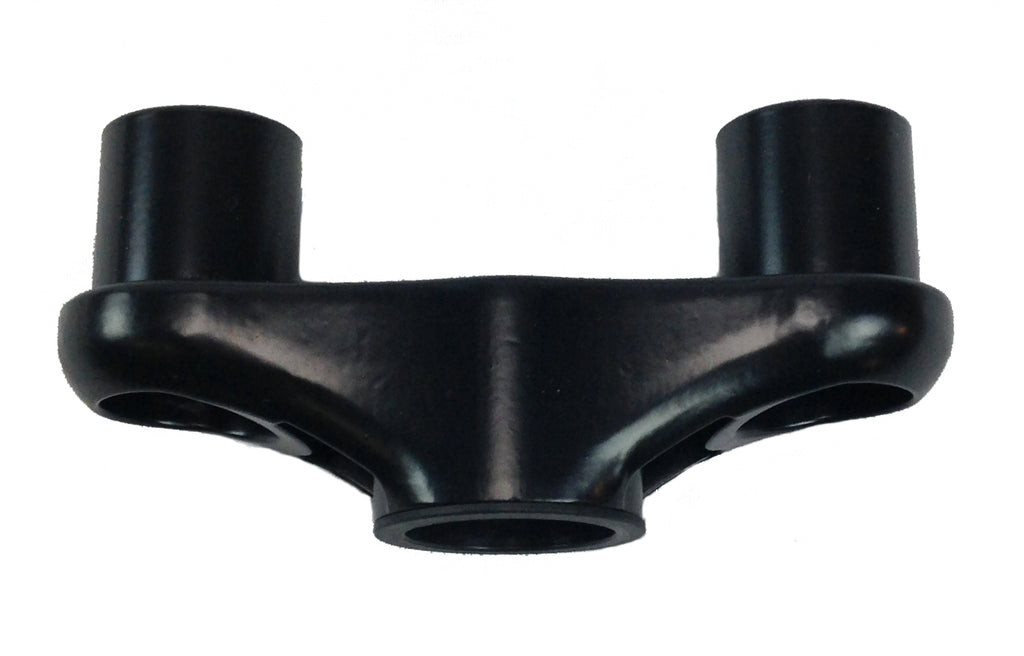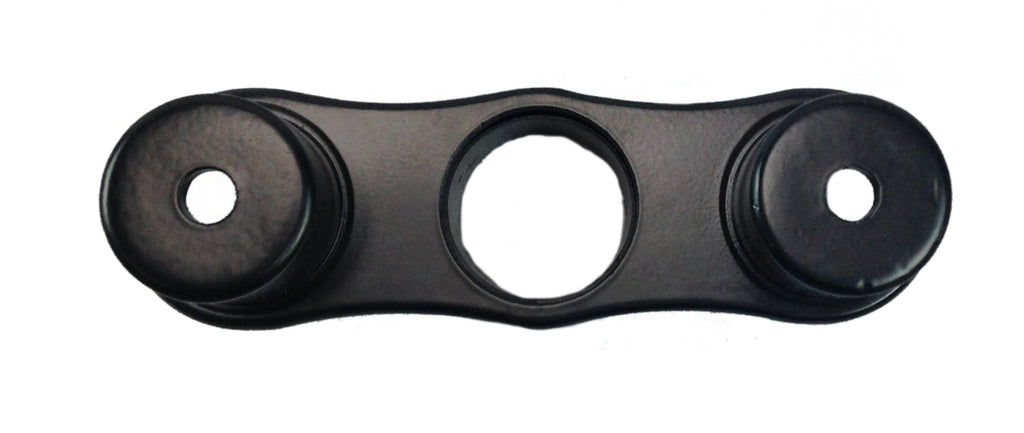 This is the Dual Mount Extension Part ONLY. It does not include the rest of the monitor arm partsThe World's Best Sit/Stand Monitor Arm (just got better!)
The PopUp Series Monitor Arm is designed specifically to optimize the productivity of people that stand at work. Now it is sleeker, smoother, more precise and expandable! To optimize the sit/stand lifestyle, you want to quickly shift from sitting to standing and position your monitor precisely in the right ergonomic position. Don't settle for an arm without full range of motion and NEVER crane your neck to see your screen!
Dimensions: 5" x 1.5" x 2.5"
Provide a full range of motion to your monitor to ensure the optimum viewing angle
This is a dual mount expansion to allow you to use a second arm and monitor with your Vision Mount system.
Hydralic arm MA11BK/WH (not included) provides vertical movement. MA03BK (not included) provides extra horizontal range.
Pair with an existing monitor arm set to use. Look for prepackaged kits containing everything you need to get started.